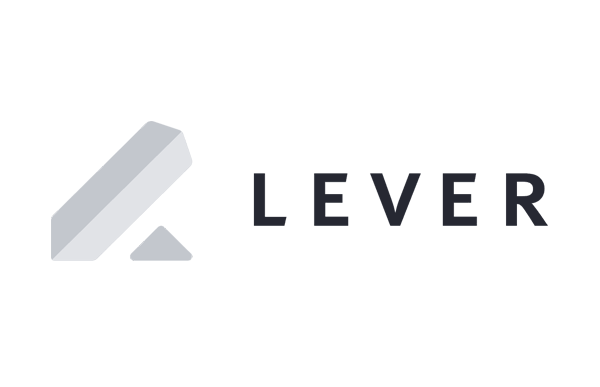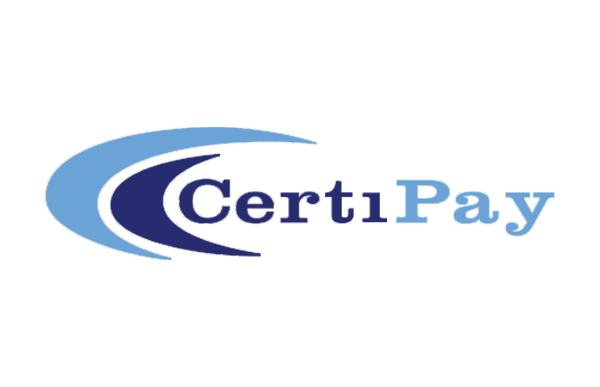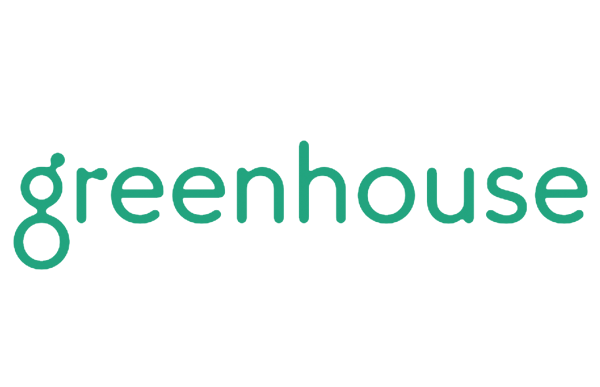 HR Tech Integrations
Use Our Integrations for Easier Background Checks from Inside Your ATS, HRIS, or HCM. With No Integration Fees.
Integrations Make Easier Background Checks Even Easier
With our Integrations, you can save time by accessing our background screening products and results from inside the ATS, HRIS, and HMS software you're already using.
Order quick, compliant background checks for your candidates
Send candidate consent requests via email or text
View candidate background screening results with your other candidate information
No integration fees
Our Preferred Partners
With so many incredible ATS and HRIS technologies out there, we know you may have trouble choosing the best one for you. That's why we've hand-picked a few of our favorites — the ones we call Preferred Partners. We chose the best, with lightning-fast platforms that work seamlessly with our quick, compliant background checks. That way, your team can spend less time screening talent, more time engaging with the right candidates for your company.
When you choose one of our Preferred Partners, the time it takes to build your interface is significantly less than other integrations. We can often return some of that savings to you by waiving your company's integration fees. To find out more, inquire about our Preferred Partner Program today.
Why Our Customers Never Leave
Live Customer Service
During business hours, we're available by phone and chat. Try it now if you want.
Instant Pricing
Want to know what we charge for background checks? It's a few clicks away.
No Contract or Signing Fees
We don't need contractual obligations because our customers choose to stay.
Mobile-Friendly
Text your candidates the application and authorization forms to get started!
Flexible Reporting Options
Need your reports configured differently? You can change them.
Free Adverse Action Letters
Summary of Rights too. Several languages. Why do people charge for them?